The term 'Senior Stick' may be unfamiliar for those outside the College of Agriculture and Bioresources at the University of Saskatchewan (USask). But for Hoffort it was a title bestowed upon him on the eve of his successful career in agriculture.
"The Senior Stick can best be described as a quasi-valedictorian for the senior class. You're a member of the executive of the Agriculture Student Association and represent the esprit of your Agro classmates and ensure everyone in the college feels welcome and has a sense of belonging," said Hoffort. "It was quite an honour for me."
Hoffort is a second-generation USask grad. His father received his BSA from USask in 1961.
"Growing up, I had a real passion for agriculture, and attending the College of Agriculture and Bioresources was a way for me to pursue a career in the industry even if it wasn't as a farmer," he said. "At USask I received a world-class education but with an intimate Saskatchewan feel."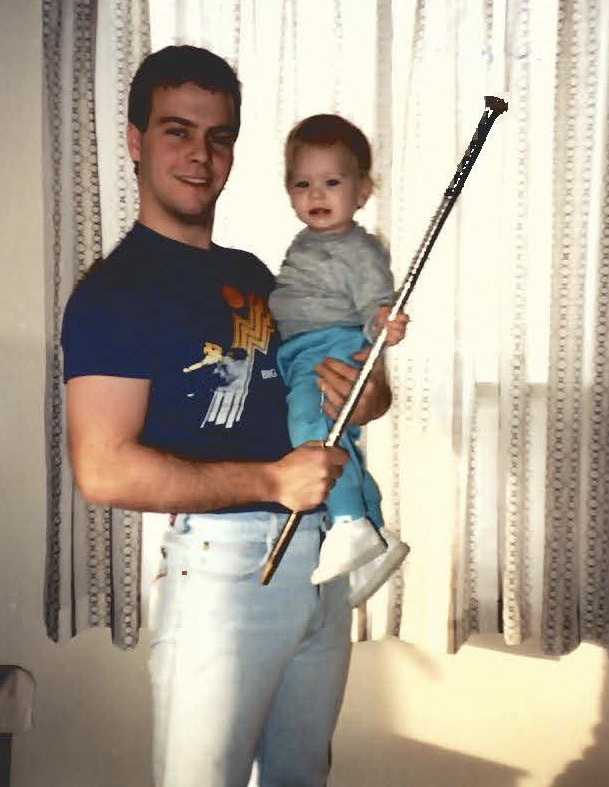 Hoffort encourages both AgBio students and their counterparts in other faculties to pursue opportunities in the Canadian agriculture and food industry when they graduate.
"From agronomists, to food scientists, to economists, to engineers, to computer scientists and lawyers, there are roles for almost any discipline and the future opportunities are growing exponentially," he said.
After graduating in 1988, Hoffort began his career at Farm Credit Canada (FCC) as a credit advisor helping producers with their farm financing needs. Throughout the years he rose through the ranks in roles in land management, corporate planning, risk management, business process re-engineering, customer service and operations. In 2014, he became the president and CEO of FCC.
For Hoffort, university was an opportunity to try different things and find the best fit for his career.

"I found during my summer student experiences that I was better suited to the business and economics of agriculture versus being an agronomic production advisor," he added.
He also encourages students to get involved in extracurricular activities and grow their leadership and social skills in university because those skills will be essential in their future careers.
The importance of Canada's Agriculture Day
Hoffort is also an active promoter of Canada's Agriculture Day. The annual day was created to instill pride within the Canadian agriculture and food industry and is hosted by Agriculture More Than Ever, a partnership of over 400 organizations and people who are champions for the industry. Canada's Agriculture Day has been held each February since 2017.
"As Canadians, we can be proud of our producers who provide us and the world with some of the safest, highest quality and sustainably grown food on the market," said Hoffort. "When we engage in a positive dialogue around food and agriculture, we create trust between producers and consumers."
You can participate in Canada's Ag Day online this year on February 23. Use the #CdnAgDay and post a photo of a meal made using Canadian ingredients. You can also watch a virtual fireside chat between Hoffort and Dominic Barton, Canada's Ambassador to China, about the importance of the industry and its role as a global food supplier. To learn more, visit AgDay.ca.
"Canadian agriculture is a combination of innovative, vibrant and forward-thinking industries, which plays a significant role in our economy today," said Hoffort. "The ag industry will be critical to Canada's economic recovery from the current pandemic."