Bean Feed is a proud tradition in the College of Agriculture and Bioresources to celebrate our student, faculty and staff award recipients and to thank our generous donors. With the support of our donors, the College of Agriculture and Bioresources awarded $1.8 million in scholarships, bursaries and awards in 2022! 
What started 84 years ago, as a simple gathering and dinner of baked beans, has evolved into a more formal tradition that we all look forward to every year.
We invite you to view our student, faculty and staff award recipients, and the list of our bursaries.
Bursaries
Thank you to the donors who have generously supported our students through the following bursaries:
Alexander and Jean Auckland Agricultural Undergraduate Bursary
Alicia Hargrave Memorial Bursary
Alan J. Hosegood Pioneer Farm Bursary
ANAC SK Branch Conference Travel Award
Art Sawatsky Memorial Bursary 
Ben Blacklock Memorial Bursary
Canadian Prairie Lily Society Horticultural Bursary
Chuck Ford Memorial Bursary
CIBC Aboriginal Student Grants
Class of 1962 Agros 50th Anniversary Award
College of Agriculture and Bioresources Experiential Learning Fund
David Christensen Travel Fellowships Fund
David Fraser Bursary
Dean J.A Brown Bursary
Dean and Audrey Pollard Bursaries in Agriculture
Douglas L. Gibson Memorial Award in Food Science
Dr. Germain B. Loguinoff Bursary in memory of Maria Loguinoff
Dr. John Mitchell and Associates Bursaries
Duncan MacRae - Duncan MacRae Bursary in Agriculture
Francis Nolan Memorial Bursaries
Fred Knoedler Memorial Bursary
Fredeen Bursaries
Gillian Hughes Memorial Travel Fellowship
Harold Drew Memorial Bursary
Howard Henderson Memorial Bursary
Ivor Hull Bursaries       
J. D. MacFarlane Bursary
Jim Puckett Bursary in Agriculture
John Baerg Bursary
John Bryan Bruce Memorial Bursary
John G. Stephenson Memorial Bursary
John McIntosh Memorial Bursary
John Nyquist Bursaries
Joseph Alexander Buchan Family Award in Agriculture
Helen Ruth Keay Bursary
Lawrence and Josie Kales Bursary
Lucien Jacobs Bursary
Mrs. Florence Cowan - Cowan Family Bursary
Mrs. Marion Champlin Elliot - J. Manley Champlin Memorial Bursary in Plant Science
Pat Beaujot Agricultural Bursary
Paterson Foundation - Paterson Bursaries in Agriculture
Paul and Elizabeth Paulsen Bursary
Peter and Dora Kushner Bursary in Agriculture
Peter Lewochko Bursary Fund
Richard Babonich Memorial Bursary in Plant Sciences
Rangeland Travel Grants
Saskatchewan Insititute of Agrologists Student Affiliate Member Bursary
Saskatchewan Seed Growers' Association Bursary
Saskatoon Horticulture Society Bursary
Stan Jameson Memorial Bursary In Animal Science
Student Enhancement Fund
W.M. Riddell and B.C. Riddell Scholarship for International Travel
Walker Wood Foundation Bursary
Wilcocks Agricultural Bursary
William G. Ewart and Mary Noreen Ewart Award
William (Bill) Glenn Bursary
Note: Bursaries are generally awarded based on financial need.
Faculty and staff award recipients
Dr. Bart Lardner, Professor and Ministry of Agriculture Strategic Research Program Chair in Cow-Calf and Forage Systems

Department of Animal and Poultry Science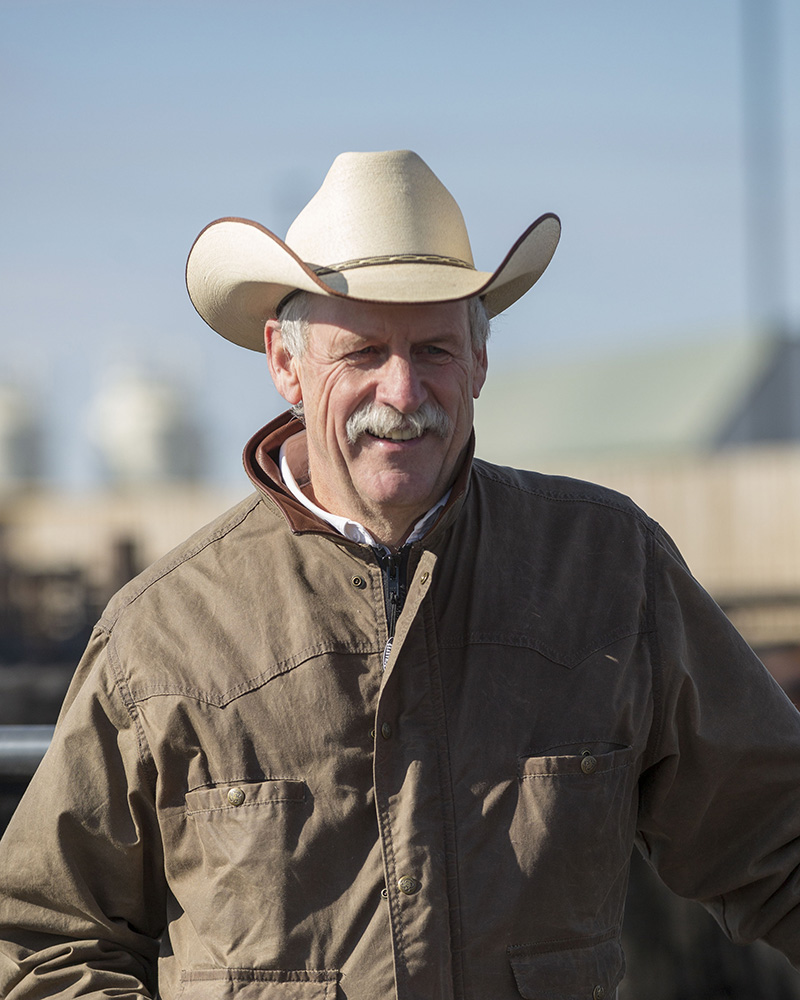 Dr. Yongfeng Ai, Associate Professor and Ministry of Agriculture Endowed Research Chair in Carbohydrate Quality and Utilization
Department of Food and Bioproduct Sciences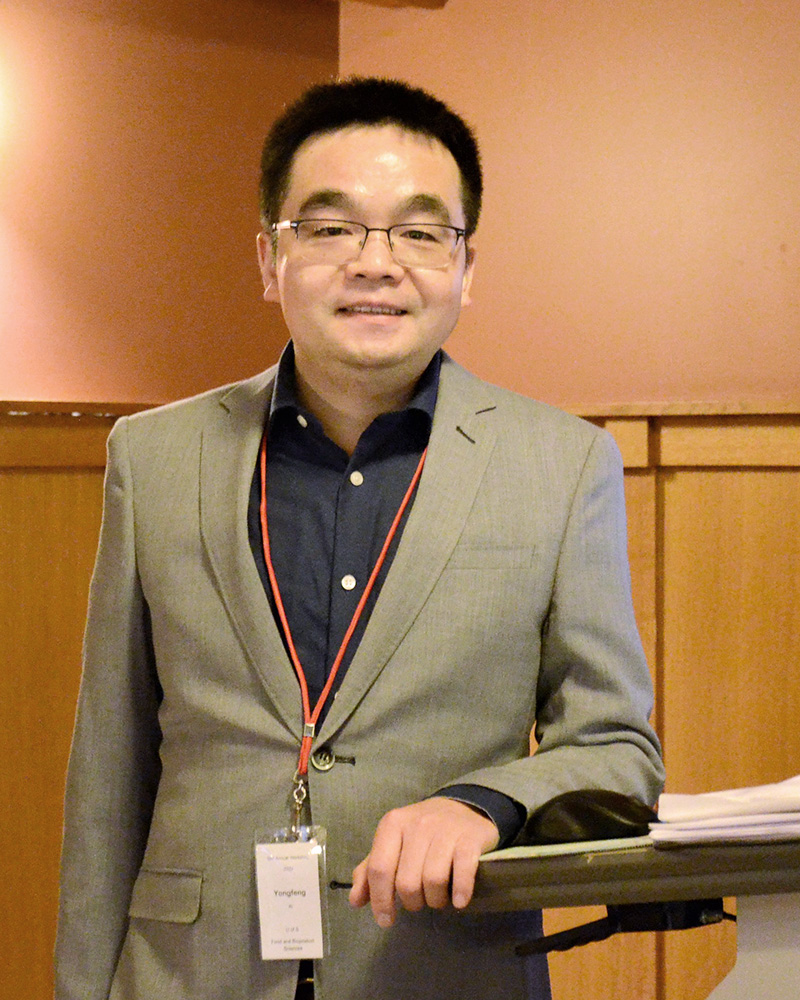 Amidou N'Diaye 
Computational Biologist, Department of Plant Sciences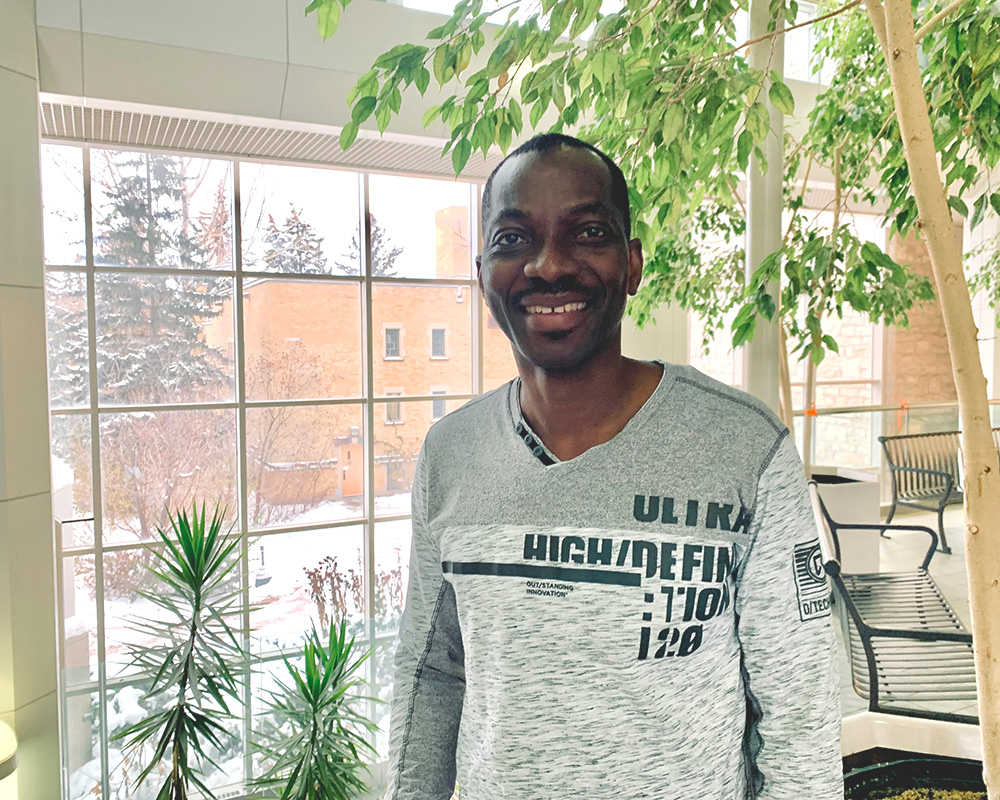 ---
Colin Peterson
Departmental Assistant, Department of Animal and Poultry Science